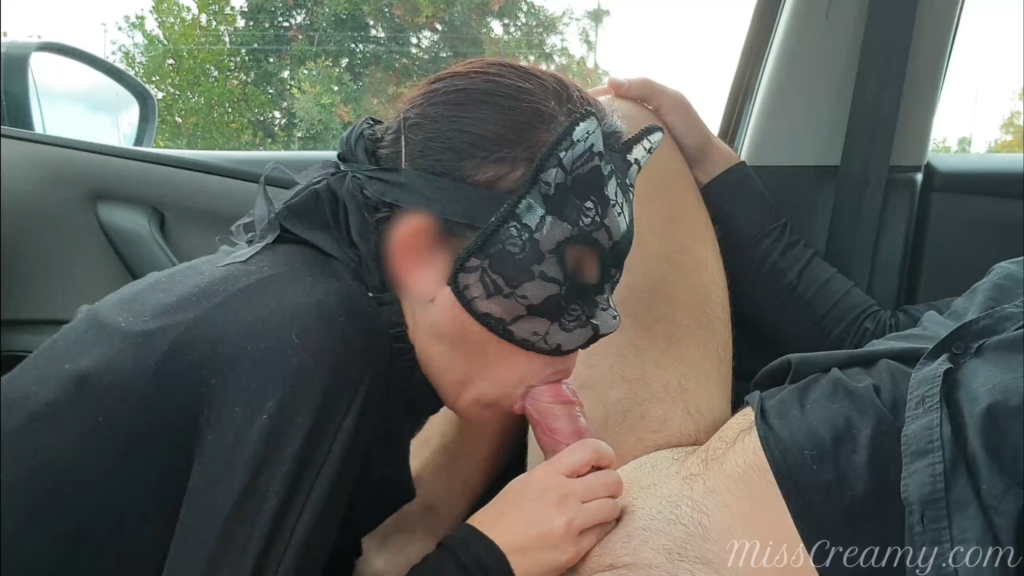 For Halloween we thought of making a video in the car to satisfy the requests of my many fans.
To make the situation more exciting, we chose a parking lot next to a busy road with cars and people.
We look forward to your comments and advice on how to make the next videos.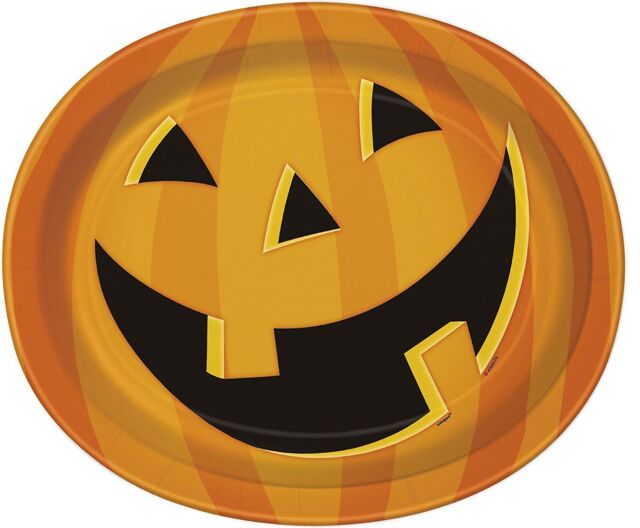 Happy Halloween party everyone !!!!
Kisses Creamy