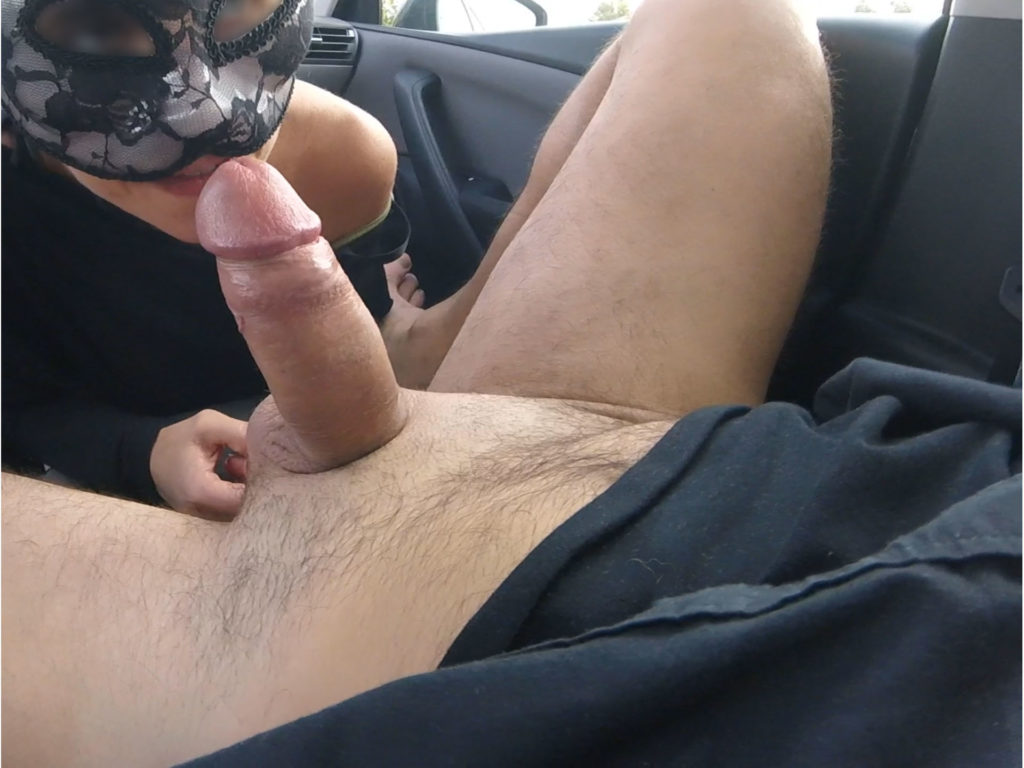 I surprised my husband today.
I satisfied one of his erotic fantasies, having sex in the car with a stranger contacted in chat.
As always, to make the situation more exciting, we chose a parking lot next to a busy road.
I couldn't resist and gave him a nice blowjob until he cums without paying attention to the passing cars.
What do you think?
Kisses Creamy