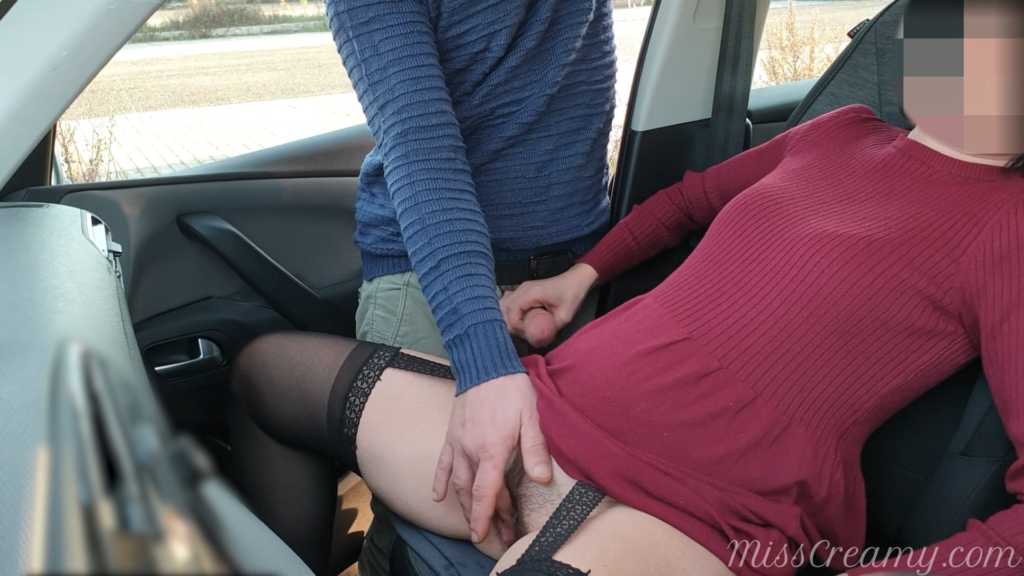 After a very stressful working day I decided to relax in the public parking of the voyeurs.
A car approached immediately and a stranger passing by my car saw me in stockings and without panties masturbating my pussy.
He put his cock in my hand and in no time he made me scream and squirt like a real slut.
This time we risked a lot, a police patrol saw the movement of other cars in the parking lot and caught us by interrupting the saw to the voyeur. Sin!!! Maybe next time…
Magnificent 🙂 🙂
Kisses Creamy