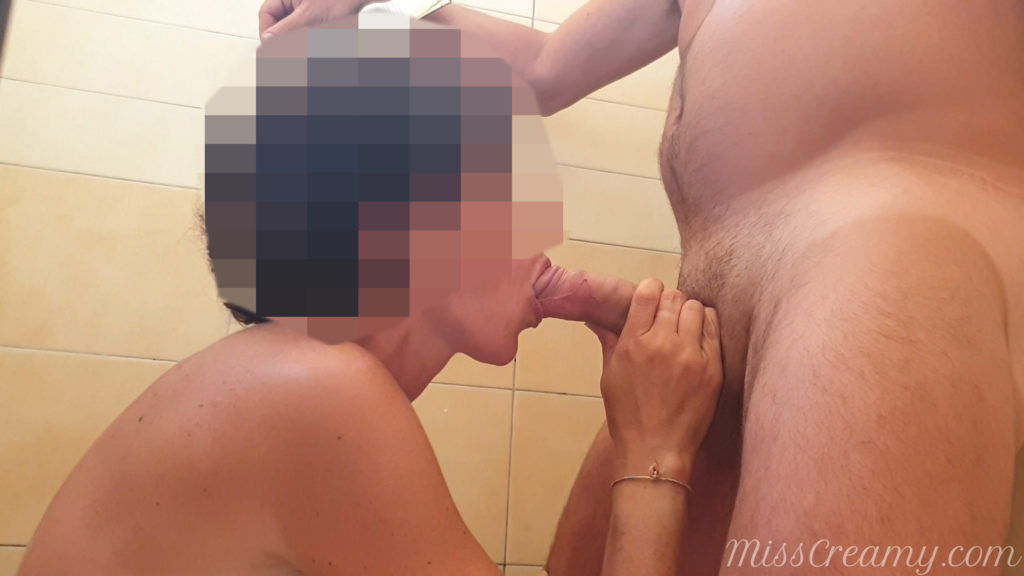 This video was made this summer in a small town near the sea.
We have chosen a place with a lot of people to make everything much more exciting and transgressive, as we like it.
We went into a shower cabin with a lot of people around, there was also an operator who cleaned the showers, we took the one in front.
It was great to give a blowjob with other people around us and risk getting caught 🙂
Kisses Creamy