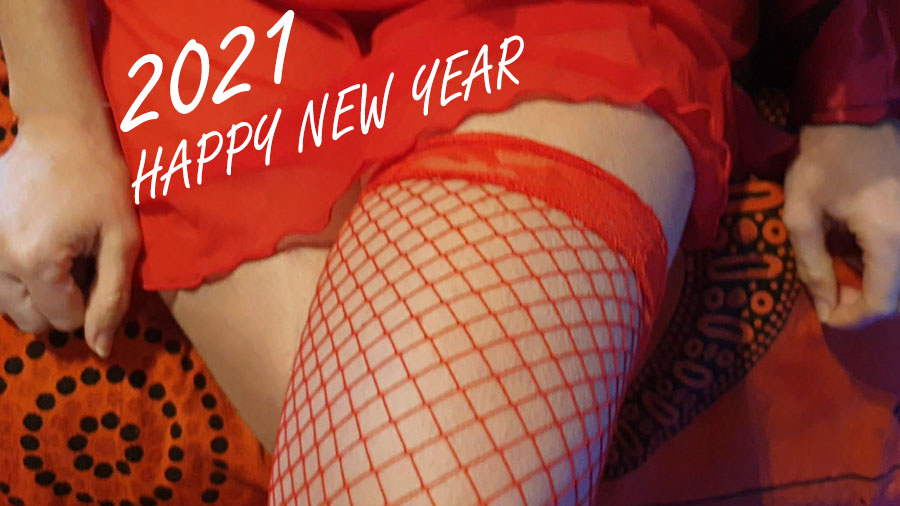 I wish all my fans a fantastic year 2021
Kisses Creamy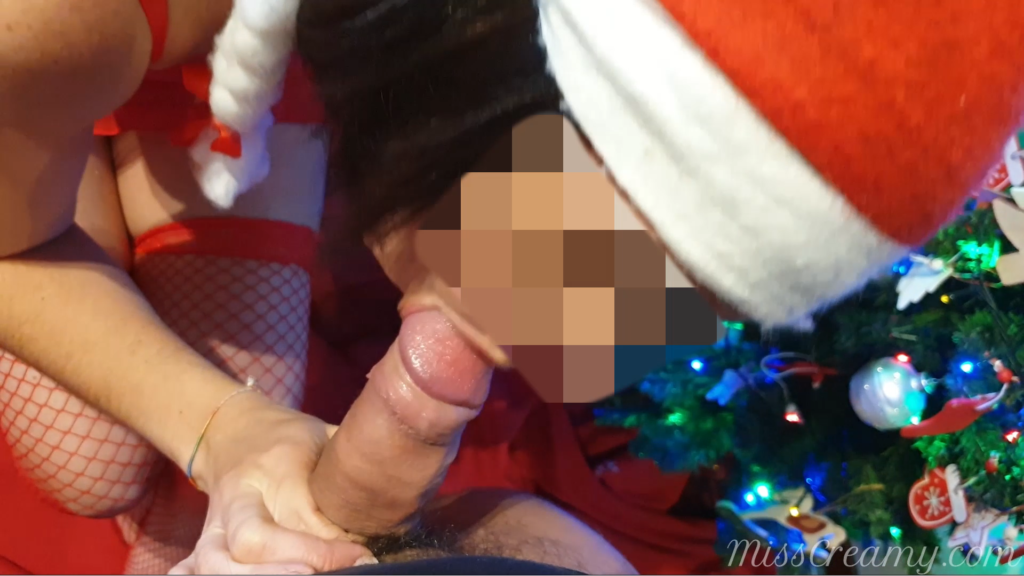 This year a student of mine asked Santa for a special gift.
Near the Christmas tree Miss Santa Claus gave a good blowjob and got fucked like a hot slut.
The situation was very exciting, cars passed a short distance away and many people were walking a few meters from us.
If you liked it, ask for the same gift for next Christmas
Write me a letter and if you are good I will satisfy your wish 🙂 🙂
Merry Christmas pigs 🙂
Kisses Creamy