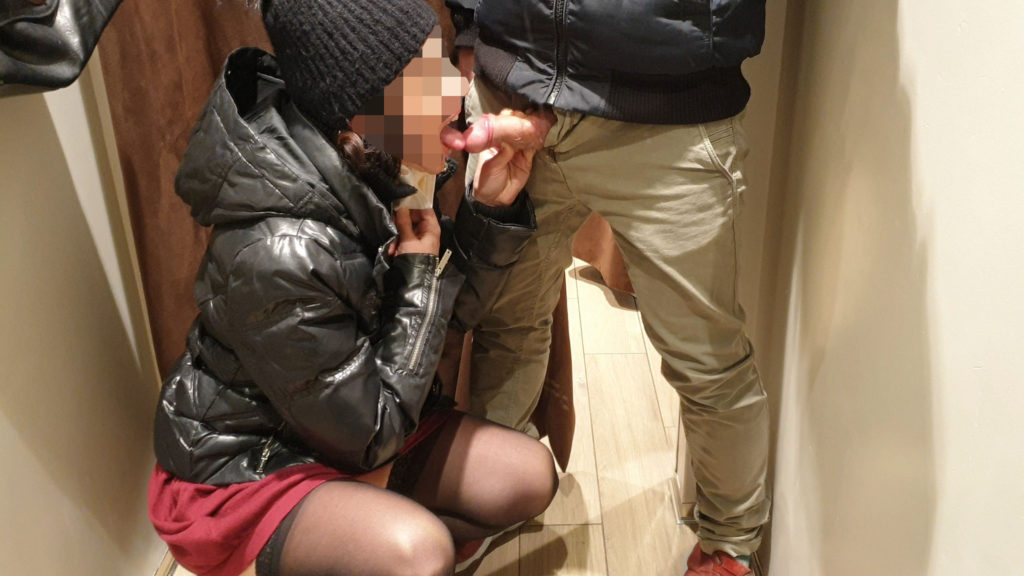 Today I went with a student of mine to the mall in my country to shop.
To make the day more exciting, I put on stockings and walked around without panties.
I fingered myself in the dressing rooms with many people close to me at the risk of getting caught and it excited my student.
He had a hard cock and to help him I gave him a blowjob in several dressing rooms in the mall.
Next time I'll make him cum …
Kisses Creamy