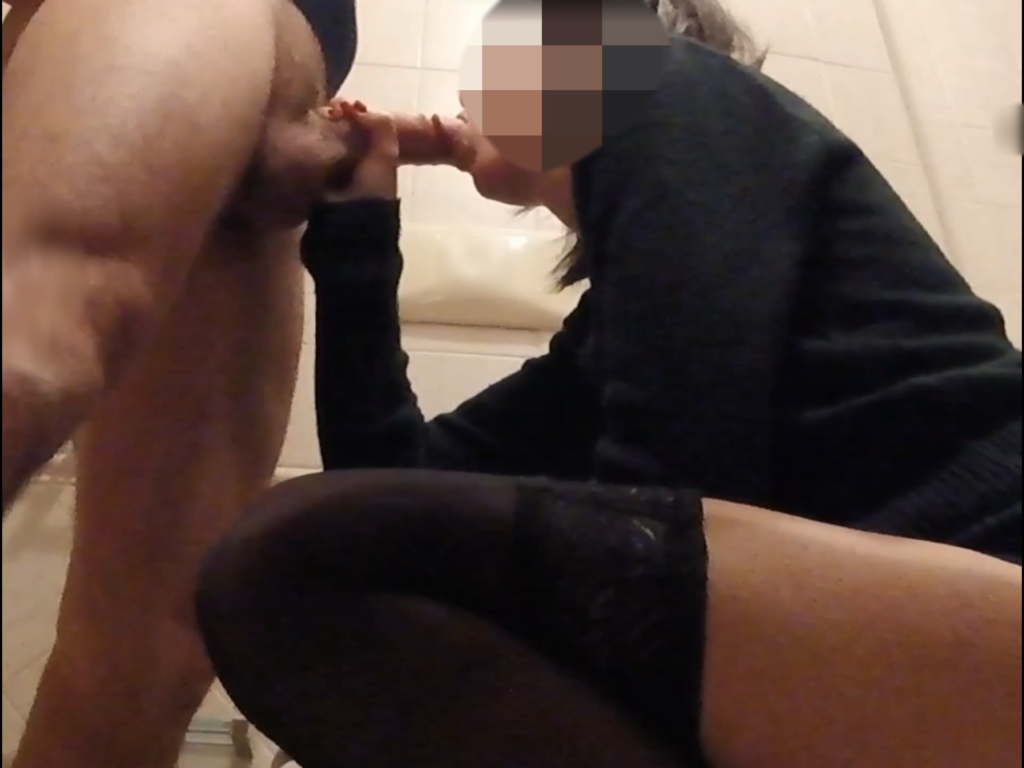 Today I had very risky sex with a stranger in the school public bathroom.
I sucked his big cock and after putting on the condom he fucked me on the toilet until I reached a wonderful and intense orgasm.
To thank him, I gave him a blowjob until he cums with my tongue.
Having sex in a public place is very exciting, many students went to the bathroom next to us and risked getting caught.
Will we repeat the scene with the door open next time? 🙂 🙂
Kisses Creamy