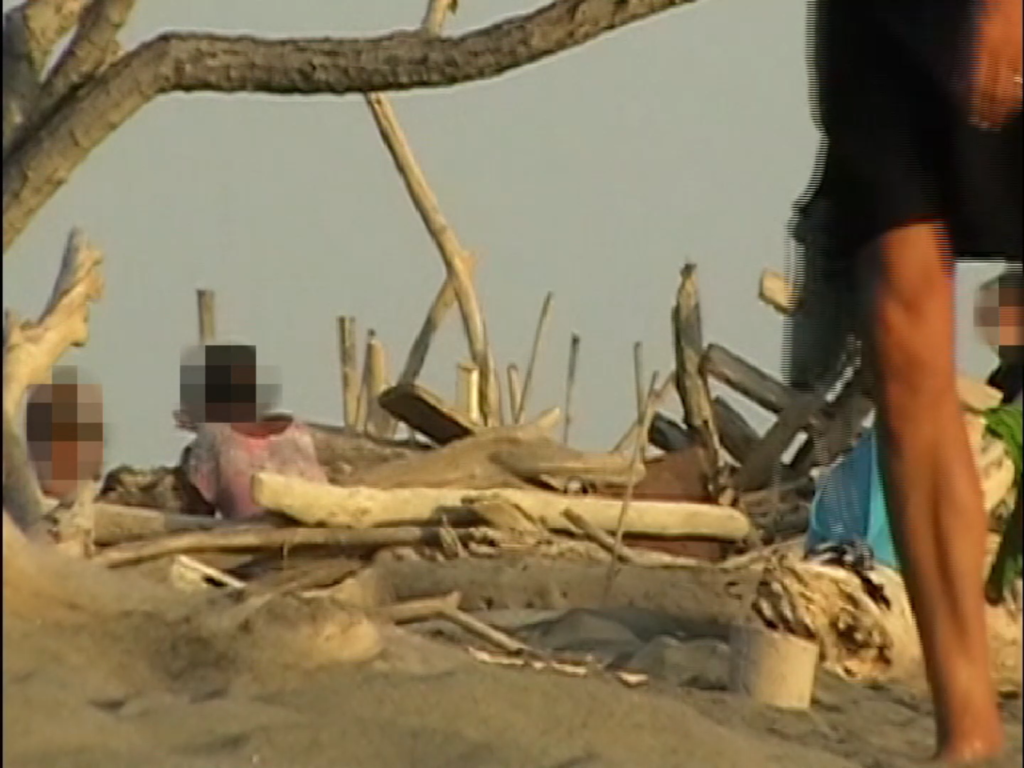 This video was made two years ago with a hidden camera in the distance, we couldn't not publish it.
We spent a beautiful day at sea in the Canary dunes, I couldn't resist.
I sucked Pedro's cock in front of a stranger.
In a short time other voyeurs arrived … with a lot of education they enjoyed the show until the cumshot.

All very exciting. Definitely, an experience to repeat
Kisses Creamy