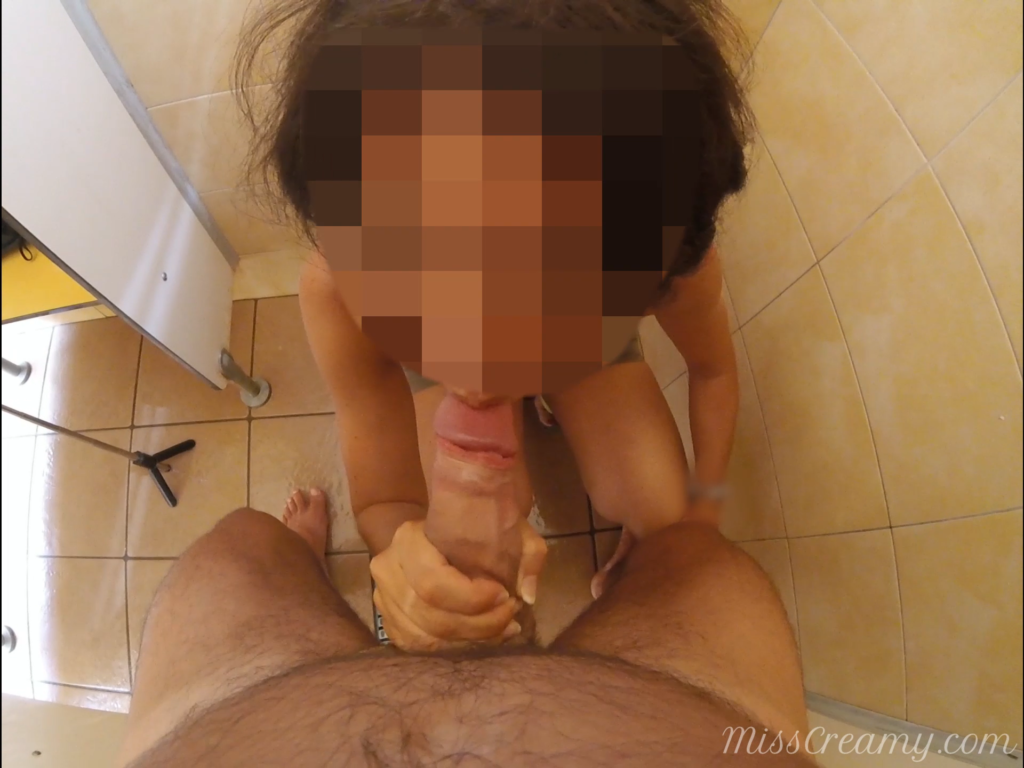 Today I went to the pool with my step brother.
I couldn't help but take advantage of this situation by entering the men's locker room.
I found his big cock in my mouth … even though there were other strangers around us.
Recording the video was very risky and exciting.
Kisses Creamy